listen to the song and tell me what you think before you watch the following video.
comment before you watch the video!!
don't cheat ah!!!
the best recommendation from the boyfriend after Google Chrome. lol
me love a cappella
how can i not love, because i m not a good a cappella-er, i am only good at out-of-tune.rolf
i admit i really am not familiar with the western music industry, so cannot blame me for not knowing them.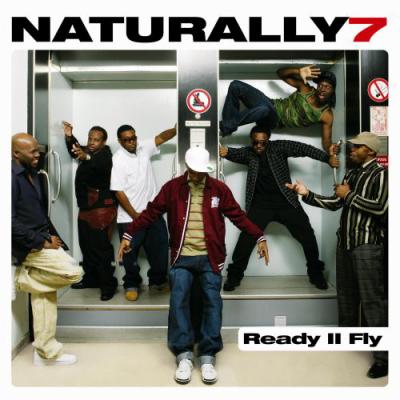 their name is Naturally 7 . Naturally 7 is more than a cappella group because a cappella don't do drums and guitar (suddenly fell that the ad-hoc a cappella group back in school was lame) the guitar fella is crazy, apasal go so high??*envy envy
ok, gotta go to listen to their other songs. kamu sendiri pergi cari maklumat tentang mereka.
gosh..my malay sucks..